Have you ever thought about doing things differently? I'm the man. Some loser gets head blown off at Metropolitan? Season 4 Game of Thrones: God, I wish I had something else to relieve my stress. Annihilation 3. What do you repair?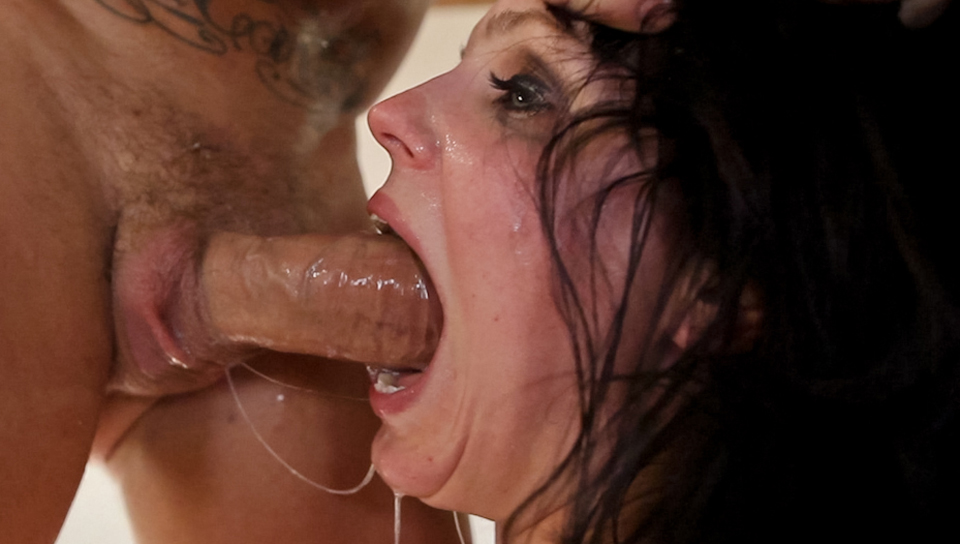 Season 44 Supergirl:
Shut The Fuck Up GIF
And I can't wait to start checking me off some big fucking boxes. You do that Long Shot. I don't know. That's the code of the Fraternity. I don't want this person dead, fate does! Jesus H Fucking popsicle I still don't have my billing reports.